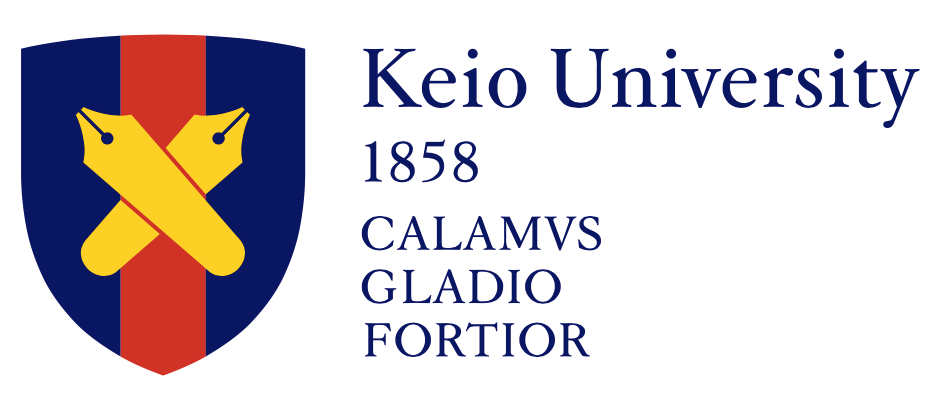 Venue: Distince Learning Room, Minamikan B4, Keio University
慶應義塾大学南館/地下4階/ディスタンス・ラーニング・ルーム
Day: September 16, 2019, 14:00~17:00
2019年9月16日(月・祝)午後2時〜5時
Host: Keio Uniersity Law School (Prof. Naoki Kanayama)
主催・慶應義塾法科大学院(担当・金山直樹)
1. Béatrice Castellane, Overview of French Arbitration Law
 ベアトリス・カステラーヌ「フランス仲裁法の概要」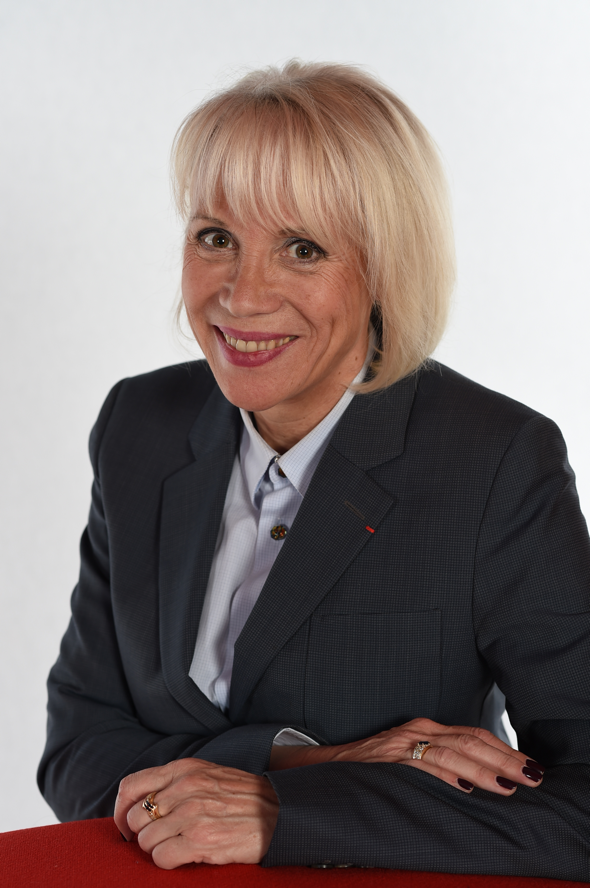 Beatrice Castellane
International Arbitrator and Avocat
T: +33 (0)1 45 20 69 60
F: +33 (0)1 45 20 69 80
M: +33 (0)6 62 61 34 54
12 rue Herran (101 rue de Longchamp), 75116 Paris, France
beatrice.castellane@wanadoo.fr /
http://www.cabinet-castellane-avocats.fr/en/
Founder of the firm "Cabinet Castellane Avocats", international arbitrator and former elected member of the Paris Bar Council, Beatrice Castellane has been serving as counsel to both French and foreign companies in business and investment cases relating to construction, mining and raw materials, telecommunications, energy, aviation, maritime matters, agriculture and general trade disputes since 1983 (http://www.cabinet-castellane-avocats.fr/pdf/beatrice-castellane-en.pdf).
Active as both an arbitrator and lawyer in contentious matters arising in Africa, Europe, Asia and the United States, Beatrice is a member of the ICC, HKIAC, OHADA CCJA, CRCICA and KLRCA arbitrator panels and also arbitrates in ad hoc arbitrations in particular under the UNCITRAL rules.
As of 31 December 2018, counsel or arbitrator in over 100 cases including 17 international arbitrations as sole arbitrator or president of the arbitral tribunal. Further international experience: professional/ personal activities in 60 countries (6 continents). She is also the author of many publications on international arbitration matters. She often attends related conferences and seminars (http://www.cabinet-castellane-avocats.fr/en/2business-law-office/4publications.php). She is currently presiding over the Arbitration ​Branch of the Comparative Law Society (https://www.legiscompare.fr/web/Activites-de-la-section-893).
2. Dominique Hascher, Investment Arbitration before French Courts
 ドミニック・アシェ「フランス裁判所における投資仲裁の扱い」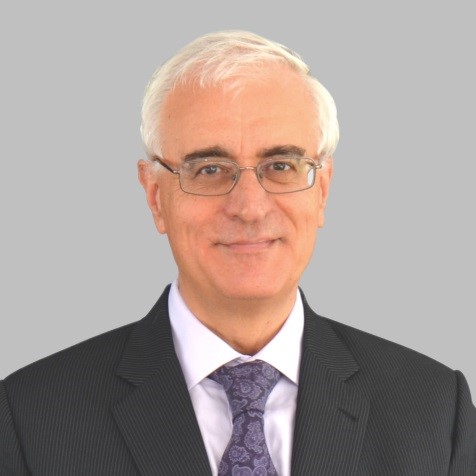 DOMINIQUE HASCHER
Judge
Supreme Judicial Court of France
Dominique Hascher is a judge of the Supreme Judicial Court of France. He joined the French judiciary in 1982 and acted as General Counsel and Deputy-Secretary General of the International Court of Arbitration of the International Chamber of Commerce from 1990 to 1998.
He is a graduate of the Universities of Paris II and Harvard (Fulbright Scholar).
He is the President of the Société de législation comparée since 2016, a member of the International Council Commercial Arbitration (ICCA)​ Governing Board since 2012 and is co-chair of the ICCA Judiciary Committee.
He was elected Honorary Bencher of Gray's Inn (London) in 2004 and a Member of the American Law Institute in 2007.
お申込み:
参加を希望される方はこちらからお申し込み下さい(無料)。会場の都合上、先着150名で締め切らせて頂きます。
Registration, free of charge, should be done from here. The number of participants is limited to the first 150 registered persons.
使用言語:
本講演会は、英語で行われます(通訳なし)。質疑は、もちろん仏語ですることができます。
The lectures will be given in English without Japanese translation. Questions and comments may naturally be put in French.

【共催】日本国際紛争解決センター(Japan International Dispute Resolution Center: JIDRC)
【後援】同志社大学司法研究科、日本仲裁人協会(JAA)、東京弁護士会